Our knowledgeable and friendly staff at St. Albert Summit Family Dental take pride in educating our patients. Since we want your smile to be as healthy as it can be, our hygienists will consult with each patient individually as well as demonstrate proper oral hygiene techniques.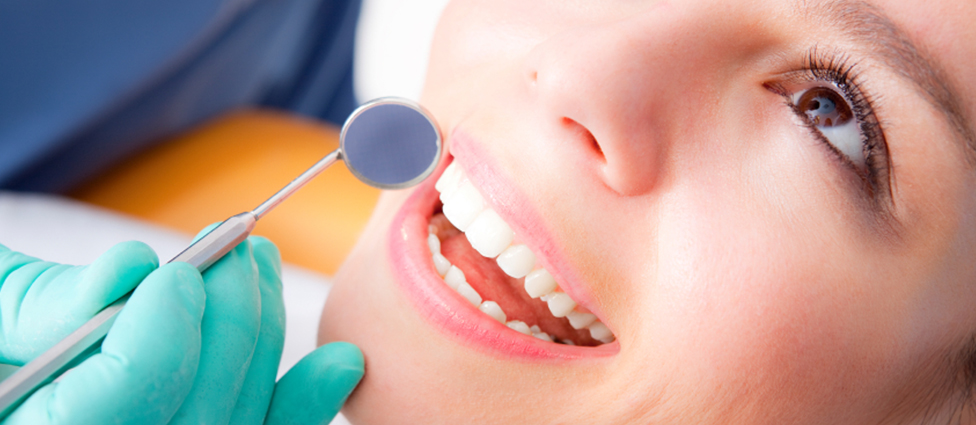 To maintain good oral health, we advise all our patients to come in for regular dental cleanings and examinations. Poor oral hygiene can lead to the build-up of plaque and tartar resulting in cavities, gum disease, and bad breath.
Our staff is happy to answer any questions regarding your oral health. Whether it is using the right toothbrush, how to floss properly or how to maintain healthy gums, you can come to us for all your oral health concerns.
Watch videos: