At St. Albert Summit Family Dental, we have a variety of filling materials and techniques to help restore your tooth and give you a healthy smile.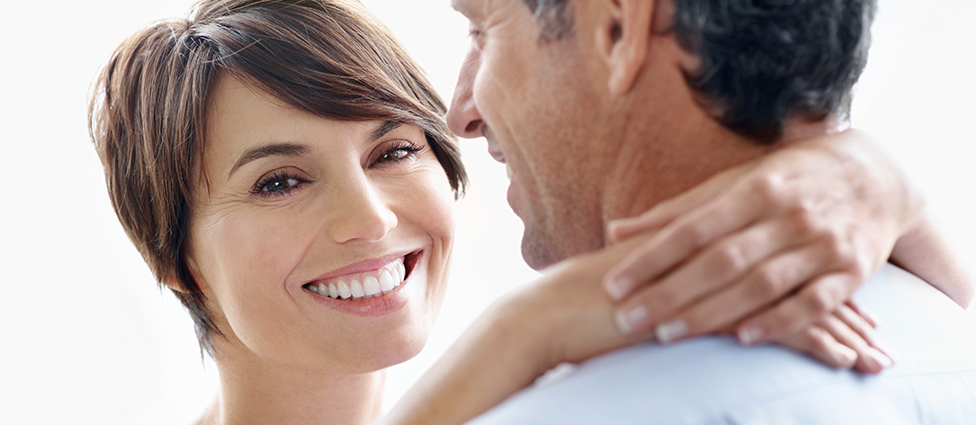 Fillings
When plaque and tartar build up they release acid that decay your tooth enamel, creating holes called cavities. Tooth decay is the second most common disease in the US after the common cold! Cavities need to be removed and then filled with a suitable filling material.
Crowns
When a tooth breaks or has extensive decay a crown (cap or helmet) is needed to help strengthen and protect the tooth. A crown is typically made of ceramic or metal (sometimes gold). We will help you choose the right crown material for your tooth.
Dental Bridges
A dental bridge is a restoration used to replace a missing tooth. Bridges require meticulous oral hygiene!
Watch videos: