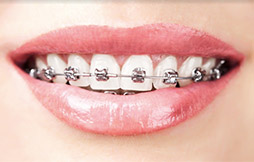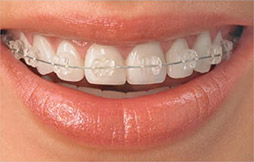 Financing Options for Braces and Invisalign
We offer extended payment plans with 0% financing. Please call or visit us to discuss payment options.
Early Interception / Phase 1
Later is not always better.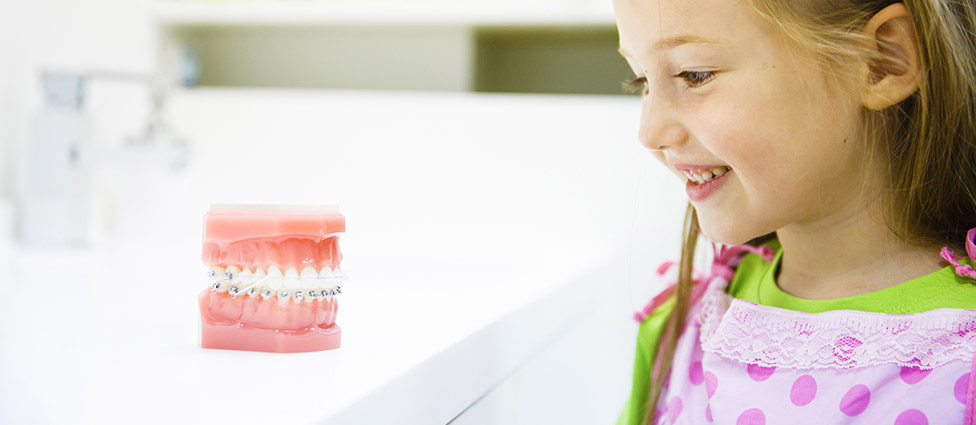 The Canadian Dental Association recommends every child have an orthodontic assessment no later than age 7. Some orthodontic problems can be treated better when child has both baby and adult teeth. Waiting to treat your child when his/her adult teeth are all in is not always ideal and can sometimes lead to more procedures, greater treatment time and cost.
Braces / Phase 1 or 2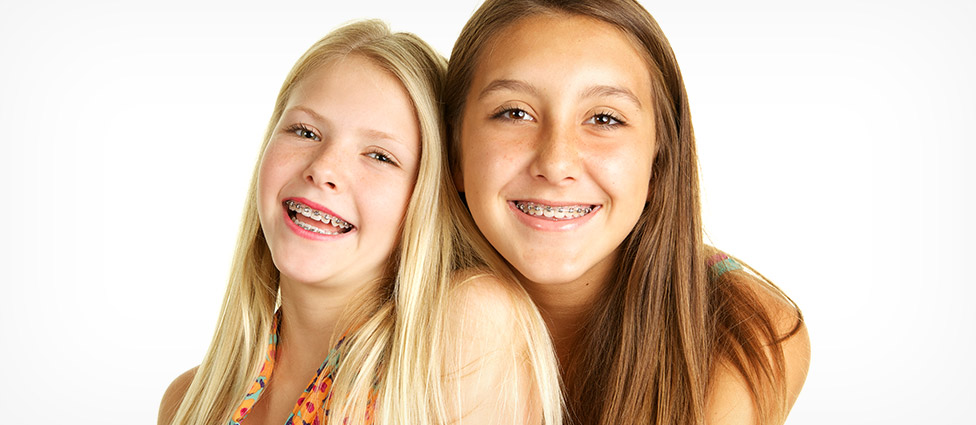 We offer a variety of choices when it comes to braces. There are tooth colored braces, traditional metal braces (choose your own colorful elastic) and braces that secure onto the back of your teeth (hidden).
Watch videos: