We offer orthodontic treatments and solutions to patients of all ages. Our goal is to help our patients correct tooth alignment and bite issues.
Give our office a call if you would like to learn more about orthodontics and how treatment can help you and your family.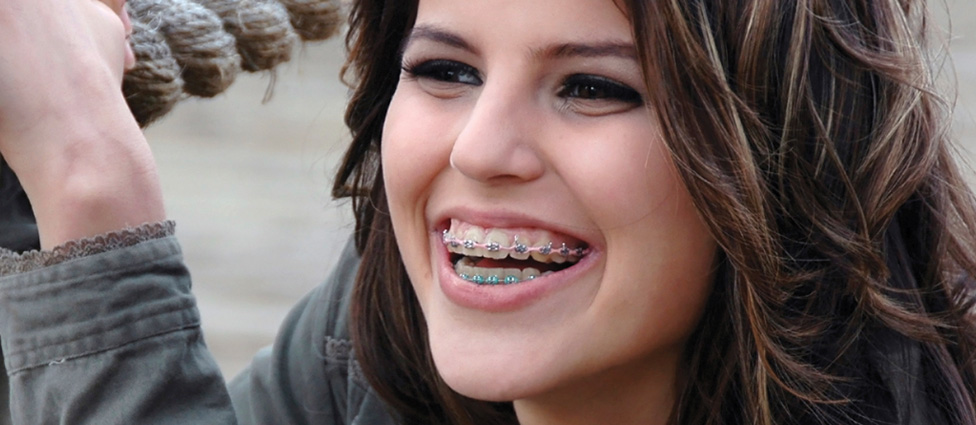 Our orthodontic treatment plans include: an orthodontic power brush and Water Pik! As an added value we offer different options to whiten your teeth after your braces are removed.
We also schedule your orthodontic and cleaning appointments together! By doing this we help reduce your total number of visits!
Treatment for All Ages
Don't let your age be a barrier! If you need orthodontic treatment or would like more information on an orthodontic system that best suits your needs, we can help!
Metal and Clear Braces
Braces are a series of wires, brackets and elastics that work together to bring teeth into proper alignment. Traditional braces are made from metal and are fixed to the outside surfaces of your teeth. If you are uncomfortable with the appearance of braces, there are other options such as clear braces that blend in with your smile. You may also be a candidate for lingual/hidden braces, which attach to the back surface of your teeth and are virtually invisible.
Aligners
If you'd like an alternative to braces, you may want to consider clear aligners. Aligners are transparent plastic trays that fit over your teeth and help to realign them. They are virtually invisible and can be removed when you eat or brush your teeth.
Retainers
After you receive orthodontic treatment, you will need to wear a retainer. The retainer holds your teeth while they settle into their new position.