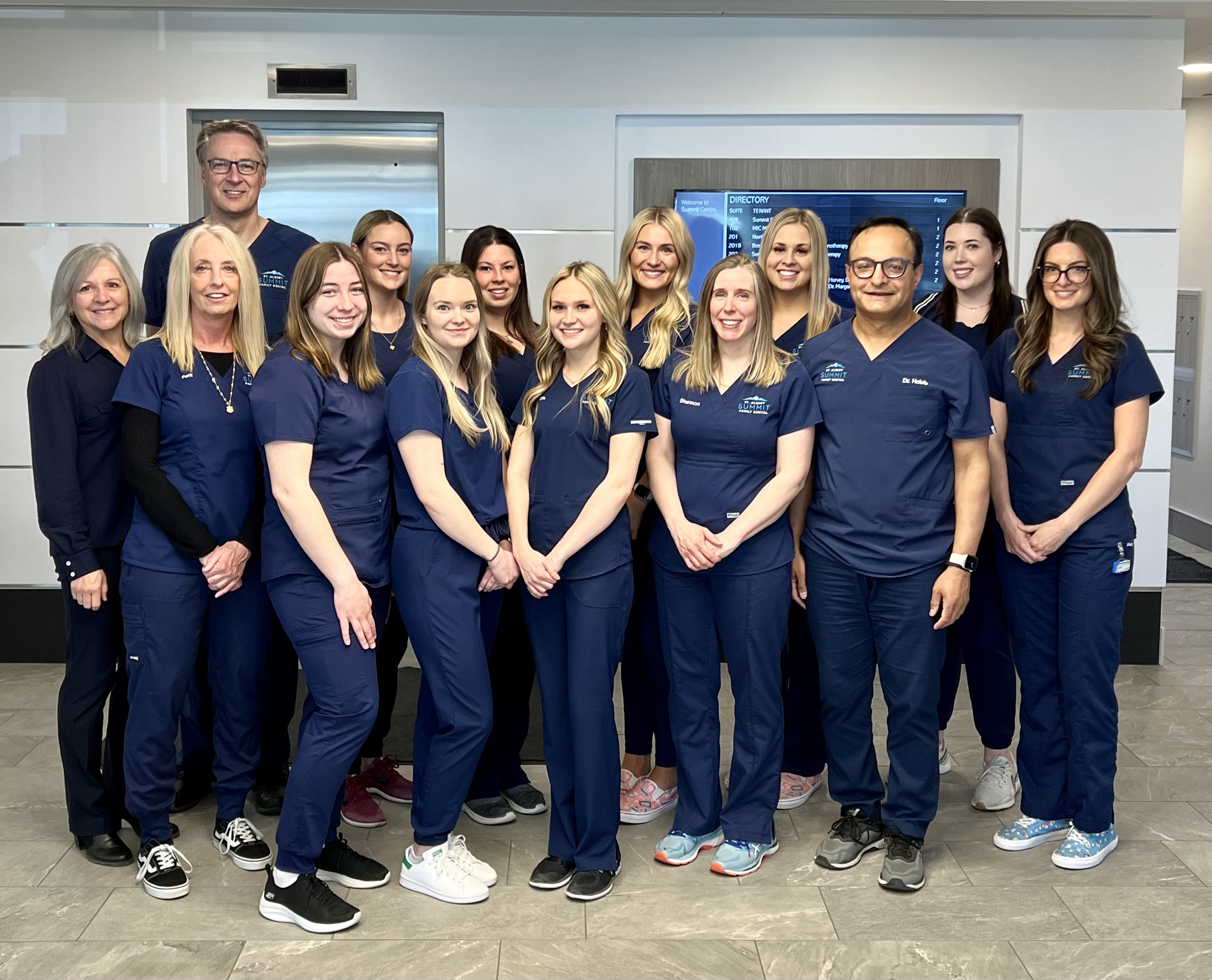 At St. Albert Summit Family Dental, we take pride in looking after all aspects of your oral health. We love and care about what we do and we especially love to see the positive difference we make in peoples' lives.
Our team of professionals has been serving families across generations and along the way we have developed some amazing life long friendships with our patients.
We care for and happily serve patients from St. Albert, Morinville, Cardiff, Athabasca, Edmonton, Gibbons, Slave Lake, Yellowknife and many more surrounding areas.
Our staff is highly knowledgeable and skilled; we are all Health Care CPR certified and attend continuing dental education courses to keep up-to-date in the fast-changing field of oral health.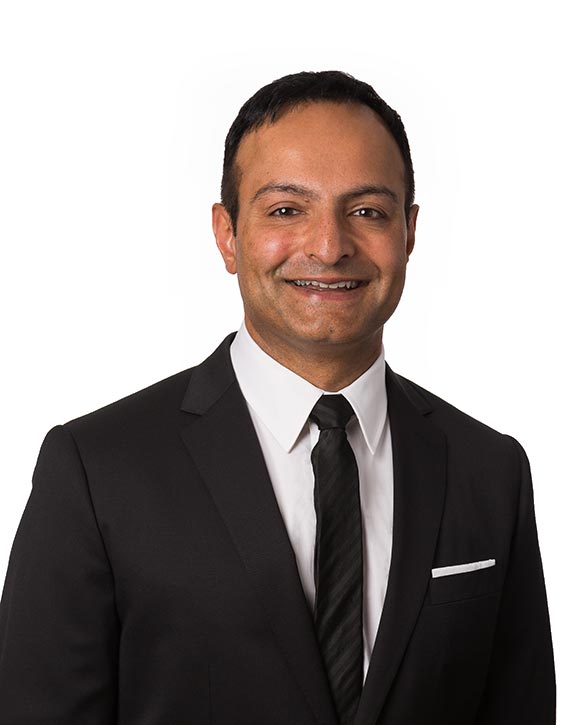 Dr. Karim S. Habib
Passionate about dentistry and learning new things, Dr. Habib is committed to improving his patients' oral health while making visits as comfortable and as fun as possible. His main areas of interest are orthodontics—including regular braces, clear teeth aligners, and lingual/hidden braces—implants, endodontics, and restorative dentistry.
Dr. Habib graduated with a dental degree from Boston University Goldman School of Dental Medicine in Boston, Massachusetts. Prior to attending dental school, he attended the University of Alberta and Concordia University. He has completed licensure exams for several U.S. states (North East Regional Boards) and Canadian provinces (Alberta, Ontario, and British Columbia), and is a member in good standing of the Canadian Dental Association and the Alberta Dental Association & College.
Given how rapidly new research in medicine and dentistry changes the way we do things, Dr. Habib strongly believes in the importance of staying current with modern literature and techniques. He keeps up with new advances in dentistry and prides himself on offering evidence-based treatment options and clinical procedures.
When not serving his patients' well-being, Dr. Habib enjoys playing golf and tennis with his wife and their two young girls. His eldest daughter has recently taken up ice hockey and his youngest daughter is interested in skating—so if you see him or his wife around the local ice rinks please come by to say hello!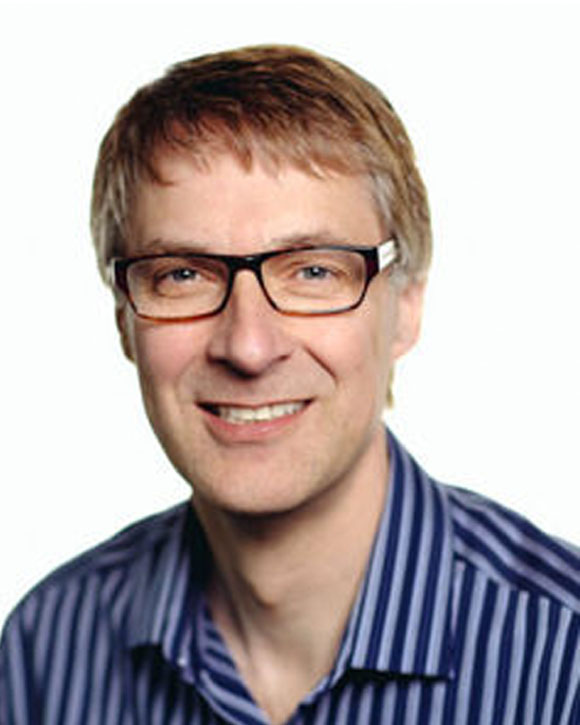 Dr. Bruce Neumann
As a family dentist with over 30 years of experience, Dr. Neumann treats patients of all ages, providing each person with individualized attention and an emphasis on patient comfort. His practice is rooted in a passion for helping people enjoy great oral health and the beautiful smile they deserve. Along the way, he enjoys developing friendships, and looks forward to every family's visit.
Dr. Neumann received his Bachelor of Science and Doctor of Dental Surgery (DDS) Degree from the University of Alberta. And as Clinical Associate Professor in the Faculty of Medicine & Dentistry at the University of Alberta, he has had dental students for over 25 years.
Since graduating, Dr. Neumann has continued to expand his knowledge and skills through continuing education courses in general dentistry, orthodontics, dental implants, neuromodulators (also known as "Botox"), and DNA appliance treatment for sleep apnea. By staying current, Dr. Neumann can offer his patients the latest, proven dental care for the best outcomes and experience.
Born and raised in Edmonton, Dr. Neumann has lived in St. Albert since 1985. He enjoys spending time with his wife and their three adult daughters and their families. When not at the clinic, you might find Dr. Neumann on the tennis court, jogging around town, scuba diving, or reading.