We offer an extensive array of dental and cosmetic services at St. Albert Summit Family Dental.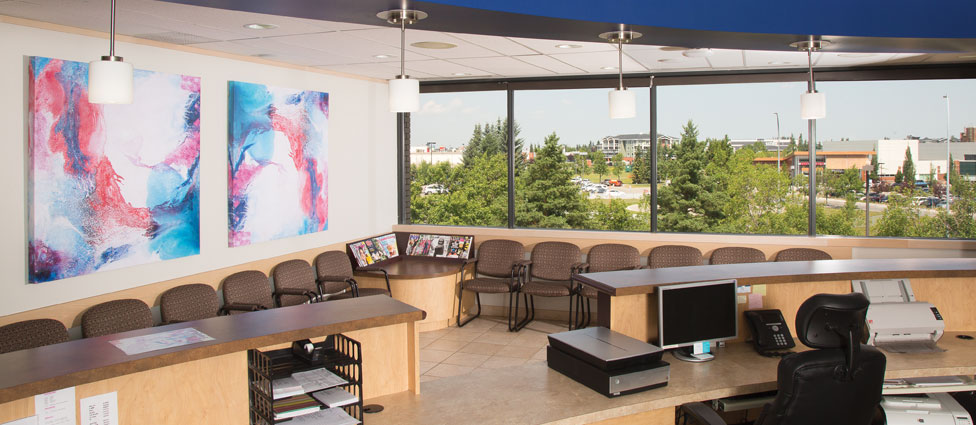 Free Parking in our Lot
We want to make your time with us as enjoyable and hassle-free as possible. That's why we offer free parking in our lot at St. Albert Summit Family Dental.
Payment Options
Understanding insurance policies and managing insurance claims can be confusing. We can help you submit insurance claims as well as discuss payment plan options. Our payment options are: Cash, Visa, MasterCard, and Debit.
Amenities
We want your dental visits to be a great! Our amenities include:
HD televisions in all treatment rooms
Neck pillows
Blankets
Leg bolsters
High speed internet
Complimentary lip balm
Complimentary bottled water
Designated play area for kids
Current magazines
Procedure information pamphlets
Educational videos
Elevator
Free parking
Bright, spacious, modern setting
Friendly and knowledgeable team!
Schedule an appointment with our knowledgeable and friendly staff for your next visit.